When playing Fortnite, the first place to waiting is the Spawn island. This is where the matchmaking process is done in-game until there are about 100 players in the game. The only thing you have to do is to wait until the actual game starts, but while you're waiting, your character can move around freely. Normally, you can just stand by or warm up for AIMs and building edits, but you can utilize your time with one way. Let me show you how to level up.
At first, go to get to the fishing poles in the Spawn island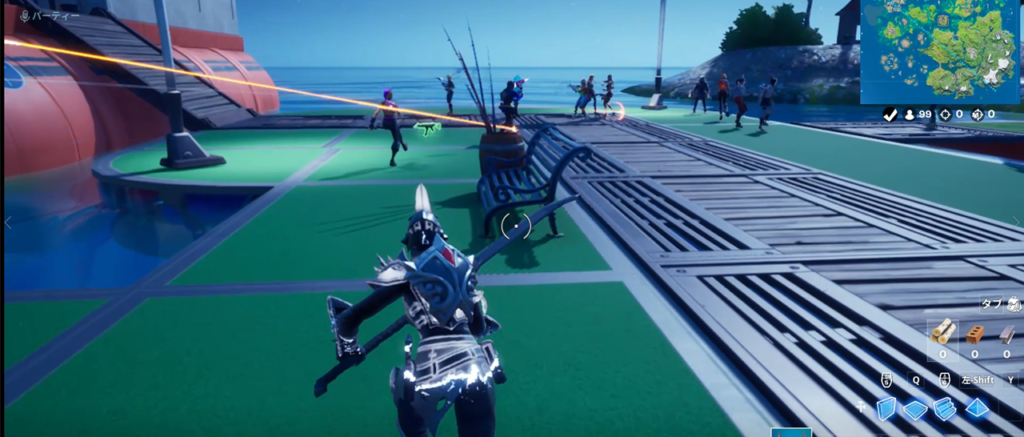 Grab a fishing pole and start fishing right away and you'll get 200 XP for your "first catch".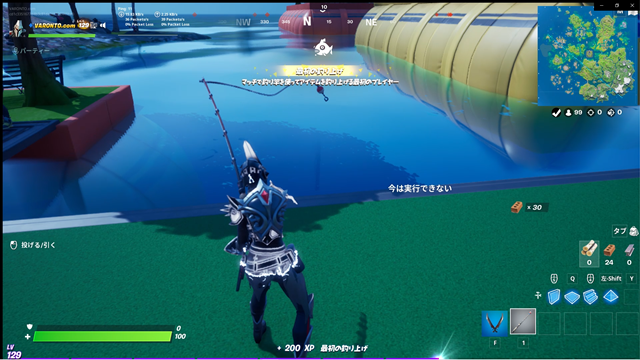 If the quick challenge includes "fishing at a fishing spot", you can clear it on the Spawn island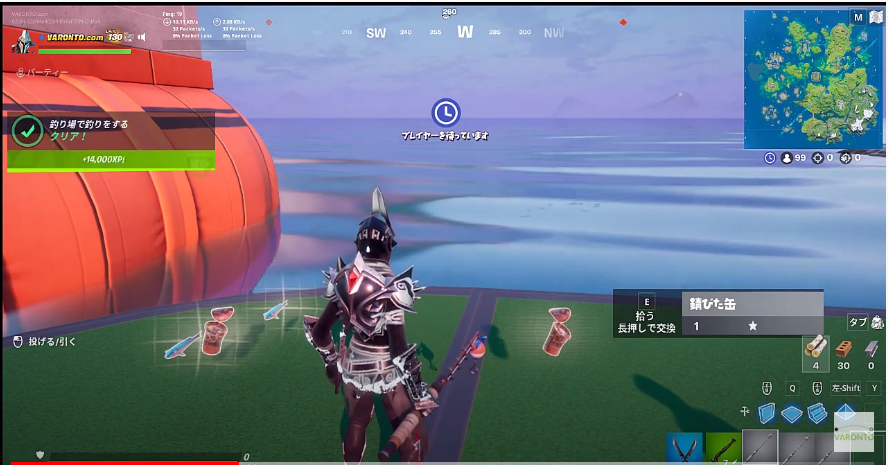 Also, fishing in the Spawn island counts as a punch card.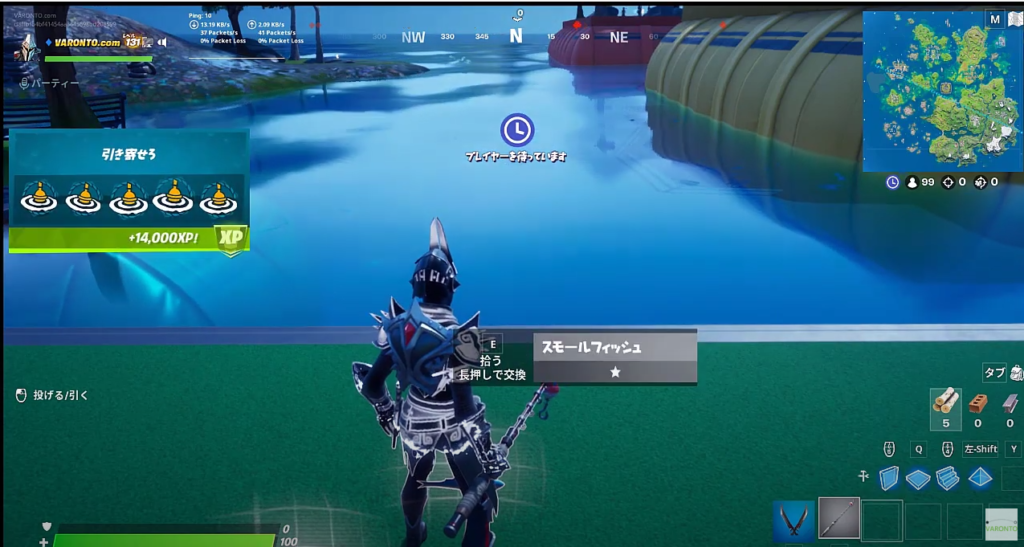 "Reel It In" and "Hooked" are also counted as the punch cards, so if you use it well, you'll be able to earn experience more efficiently.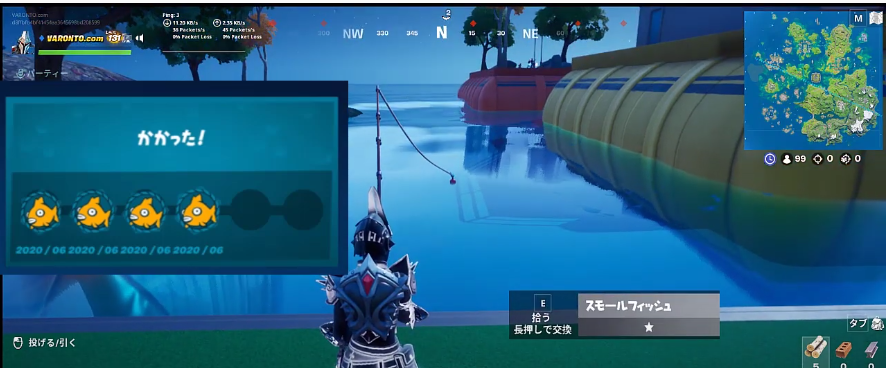 Please check my video out below for more information!