On June 17, 2020, the downtime started at 3:00 p.m. Japan time, and as a PC user, the author's The download completed quickly in the environment. However, since I couldn't launch the game for a while and the "server is offline", the game actually went into It was only about an hour later that we were able to start the game.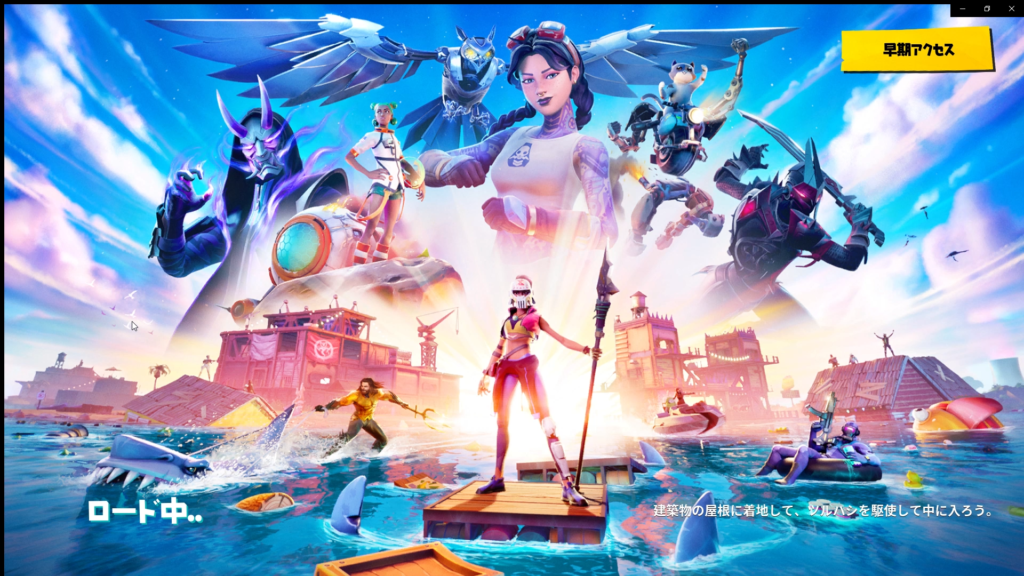 As soon as the game started up, the opening of season 3 and the Battle Pass movie played. Since this season takes place between June and August, the cheerful tunes and the refreshing movie are perfect for the summer seaside. It was.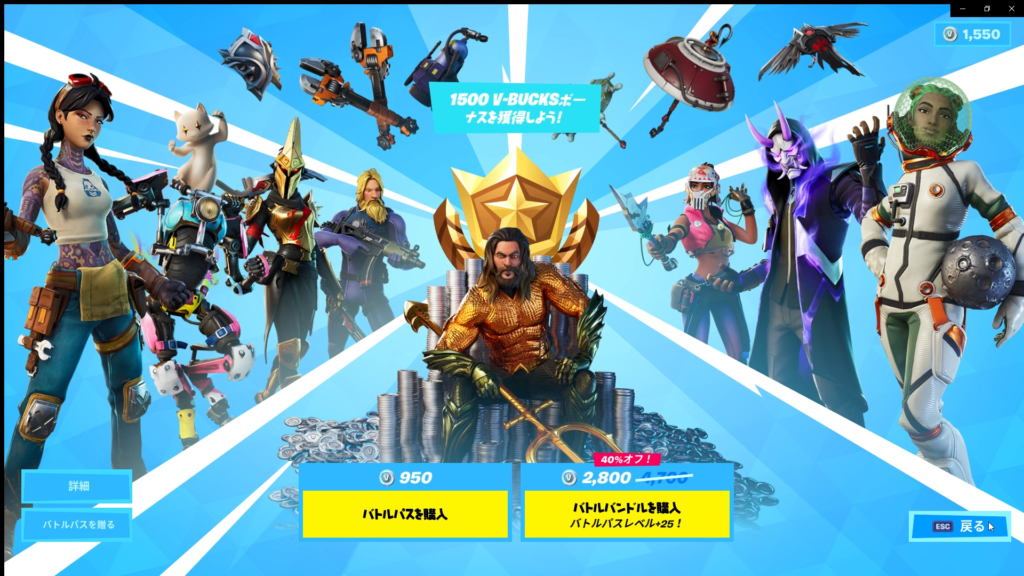 In this season, the location in the image below will be called the "Fortiers" and will allow for battle passes, style changes, and map confirmation.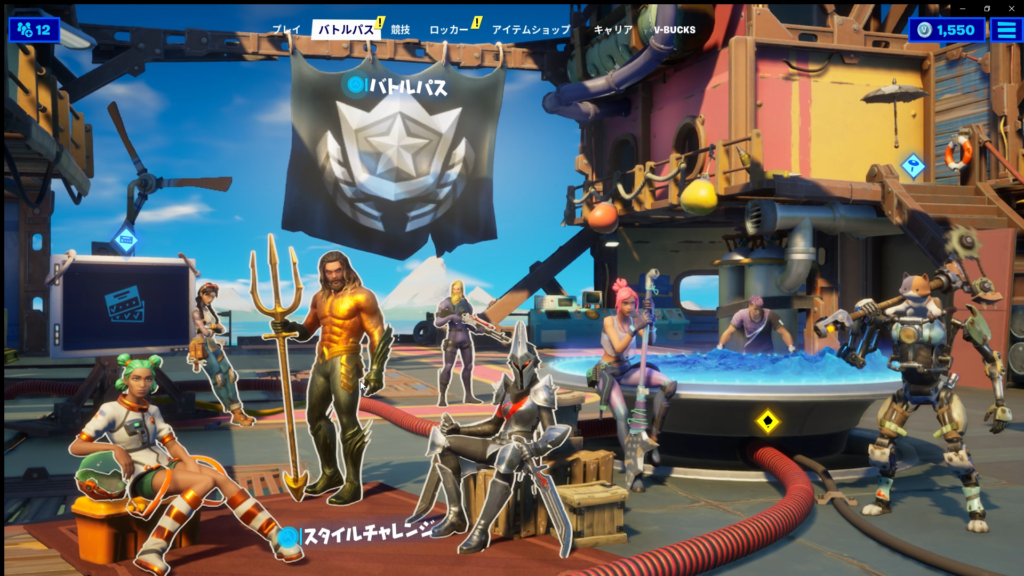 Other new elements of season 3 will include customizing an umbrella to be used as a glider and finding a punch card.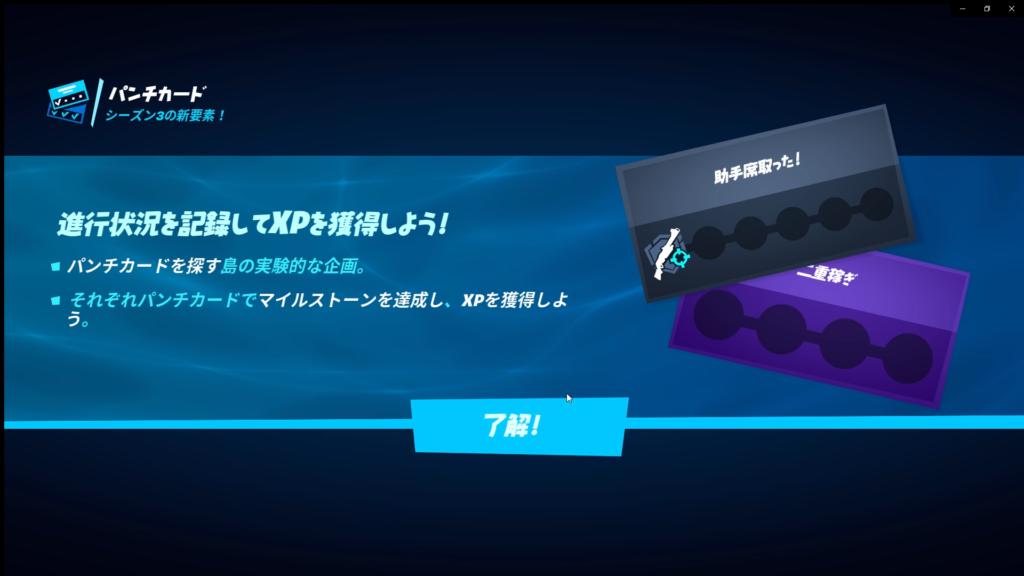 Now it's time to actually play the game and scout out the new elements!