Damage Loot Sharks At Sweaty Sands
First, let's land at Swethi Sands.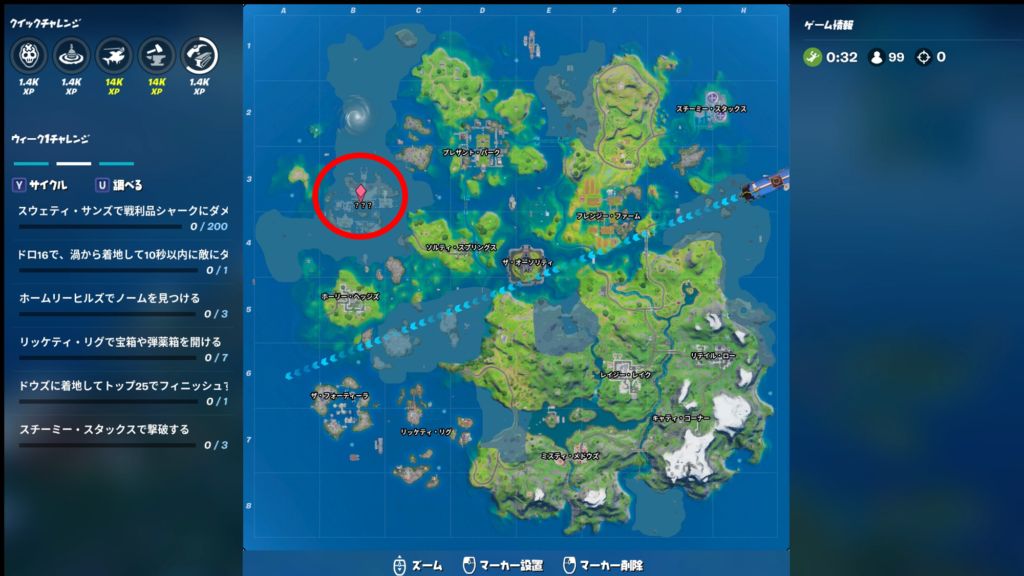 The next step is to find the shark, and using a zip line makes it easier to find it. Once you find it and give it 200 damage, the challenge is over.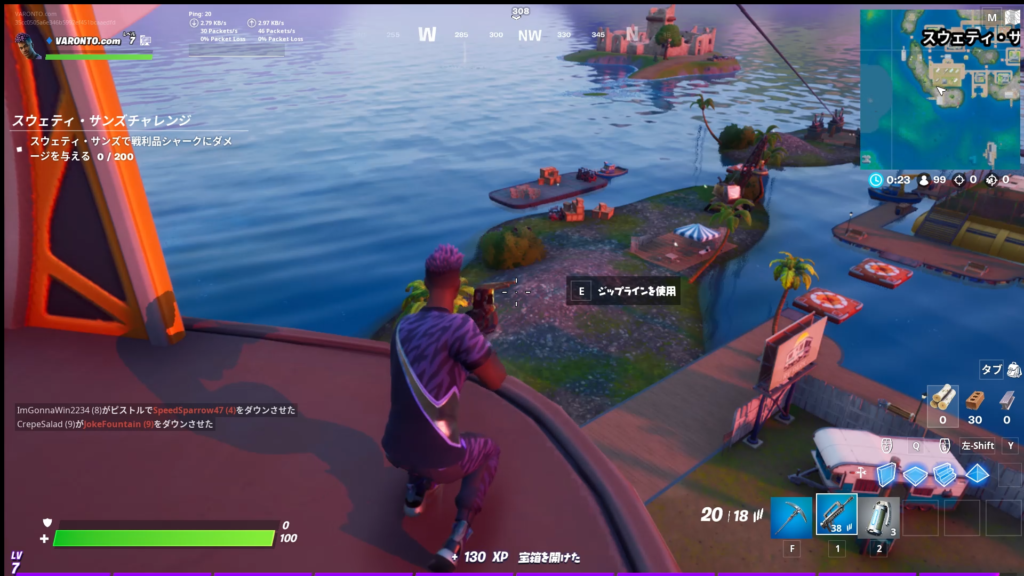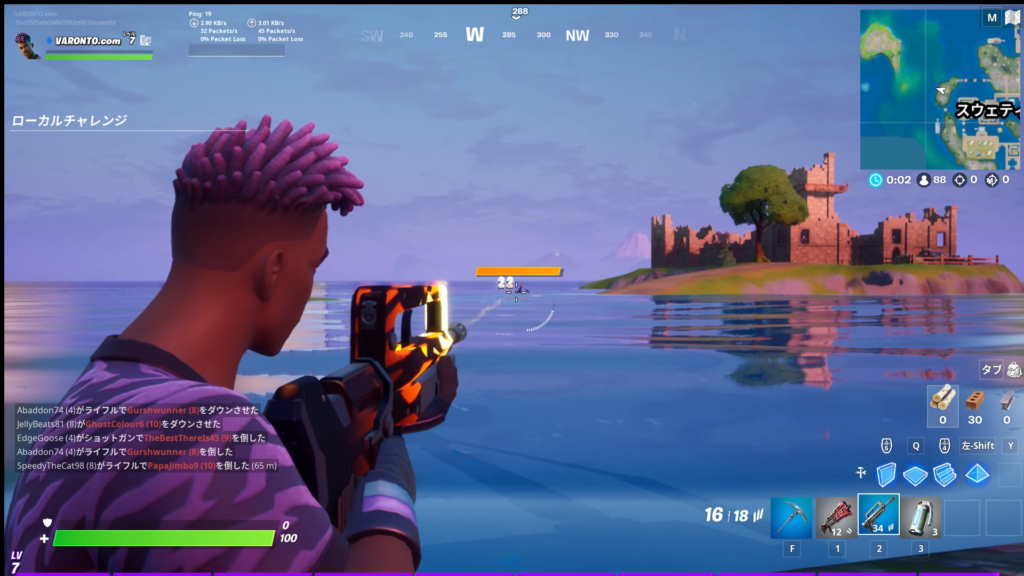 Deal Damage within 10s of landing from the Whirlpool at Hydro 16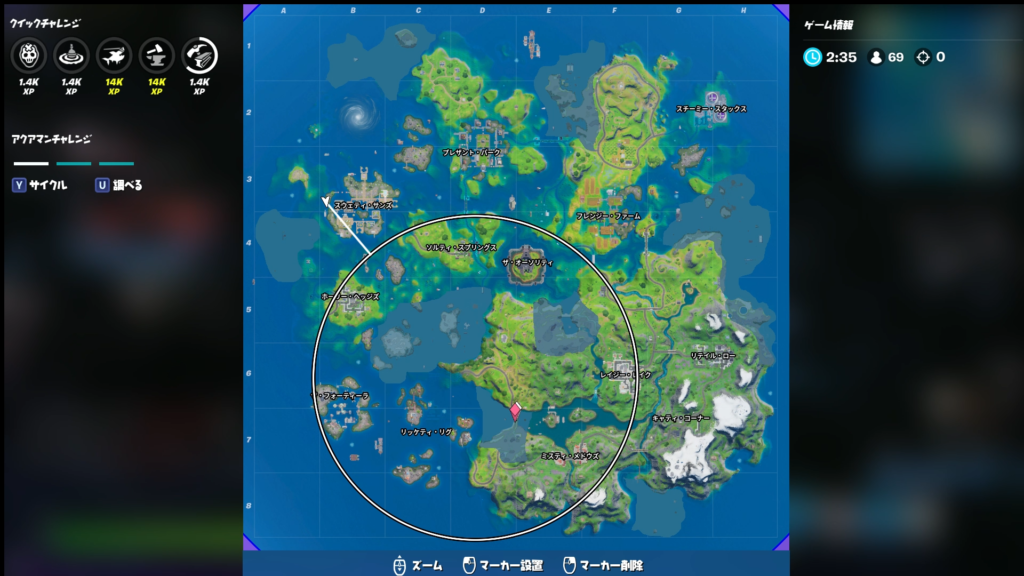 When you get to Hydro 16, there is a vortex that will automatically send you into the sky. After being sent to the vortex, look for enemies and deal damage as soon as you land on them!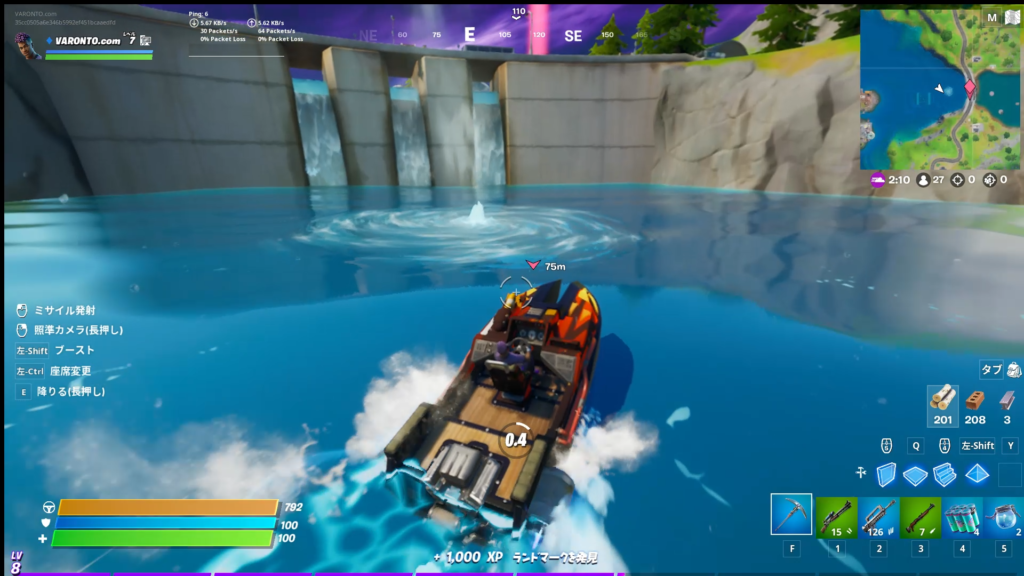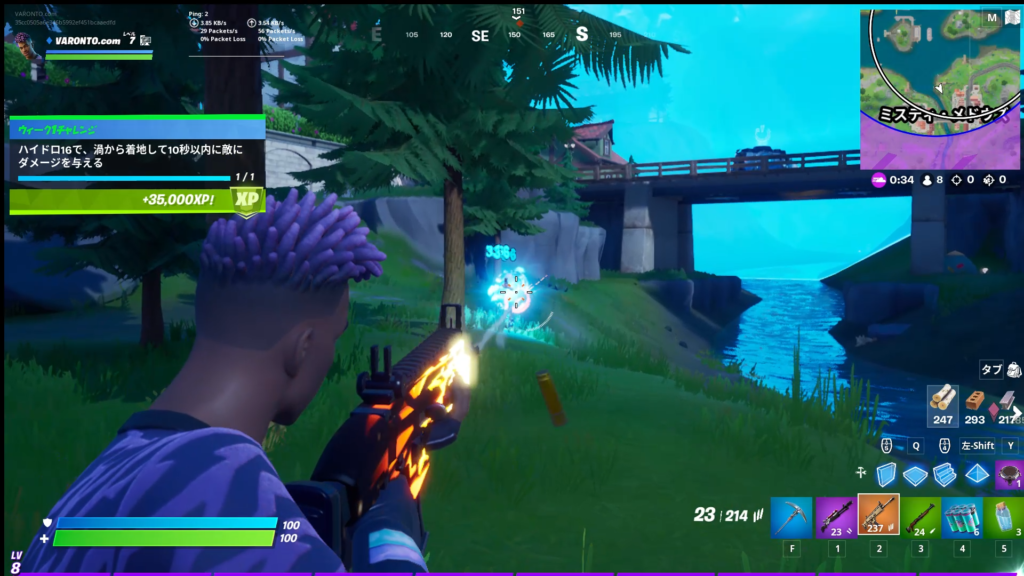 Enter Catty Corner Vault
First, let's go to a new area, Catty Corner.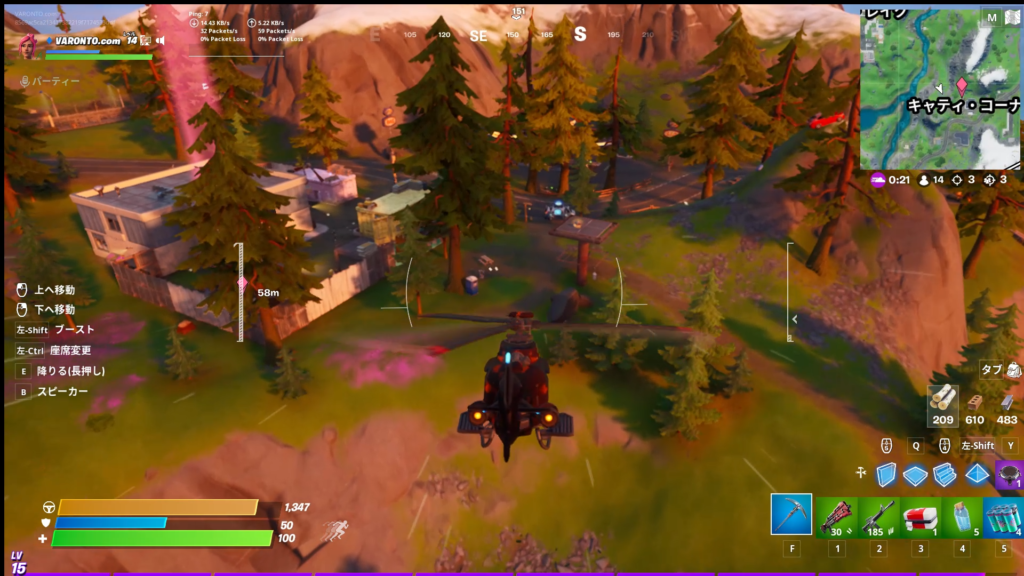 To get into the vault, you need a card key that the boss, Catie, drops.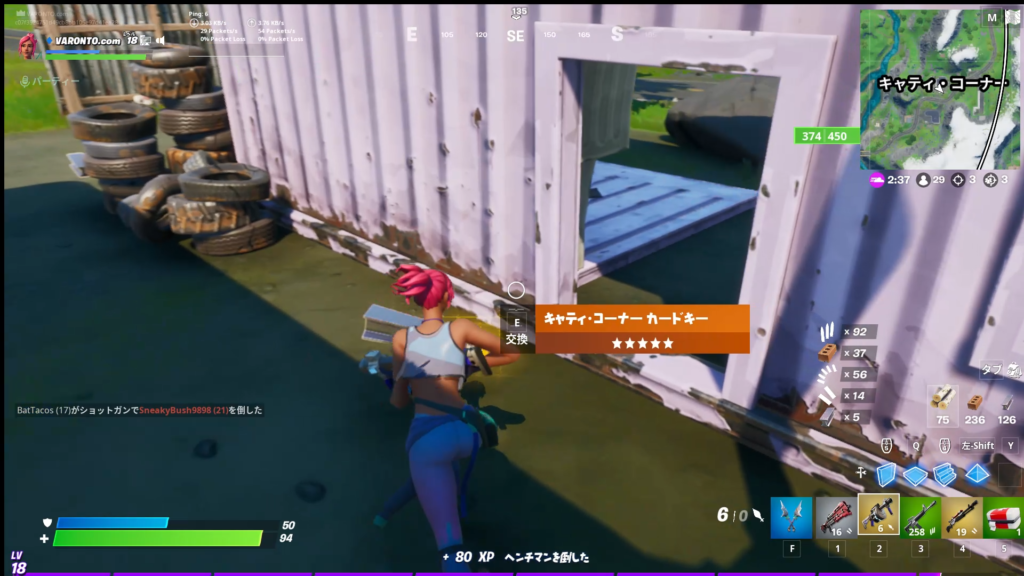 If you're a beginner who feels the boss is strong, I recommend visiting this location at the end of the game and going inside the already open vault.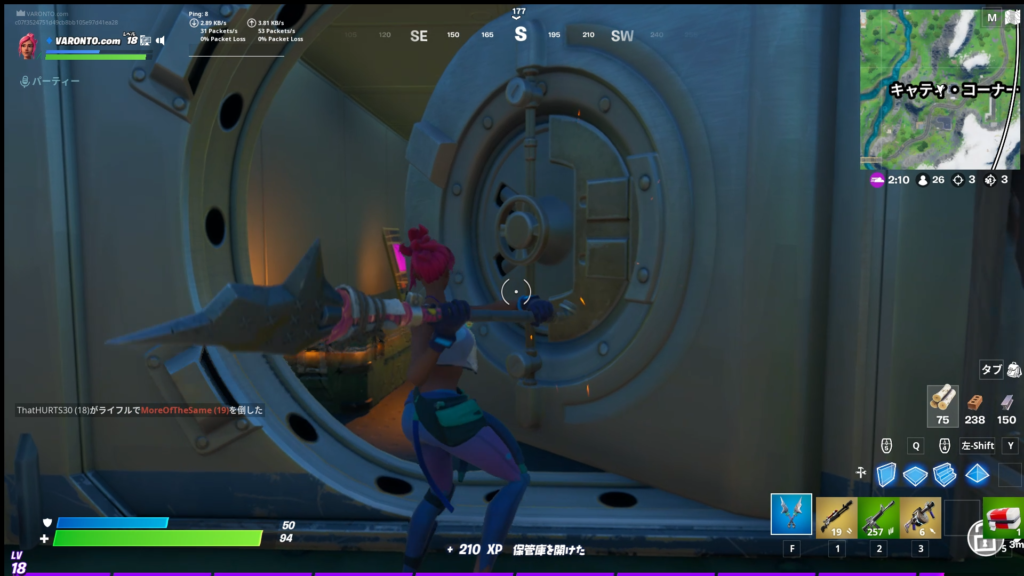 Find Gnomes At Homely Hills
If you find the three gnomes in the new area of Homely Hills, in the location shown in the image below, your mission is complete.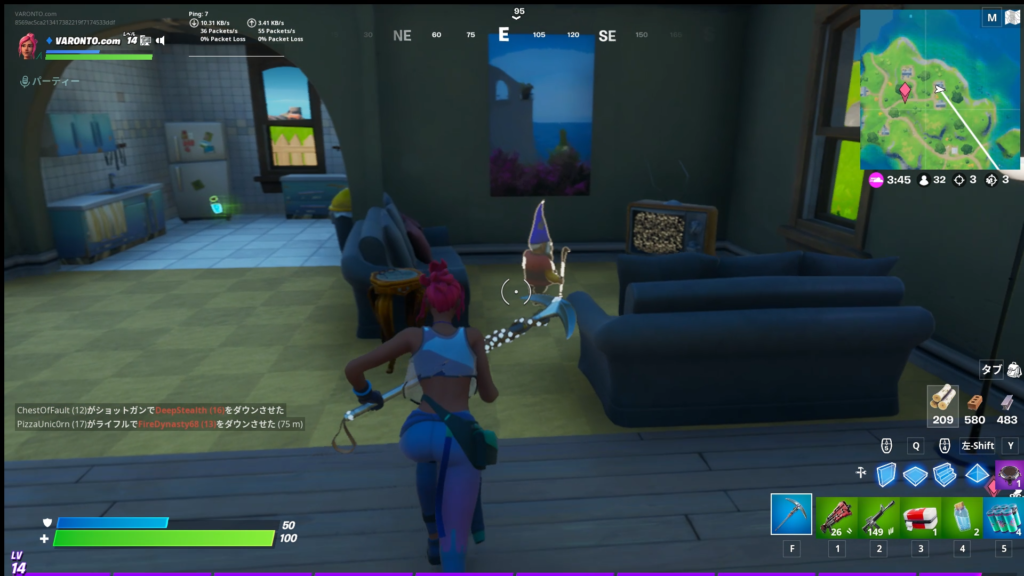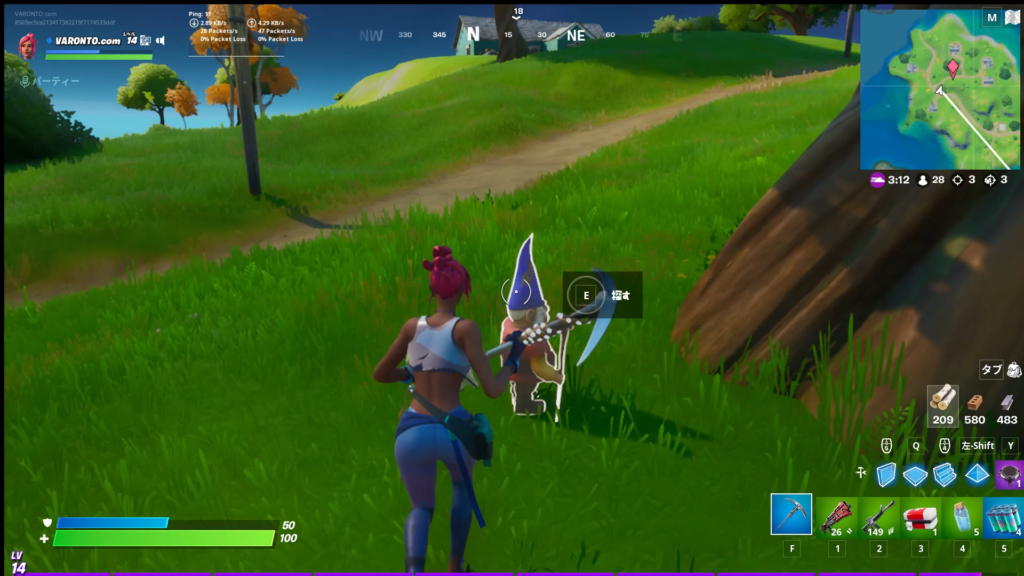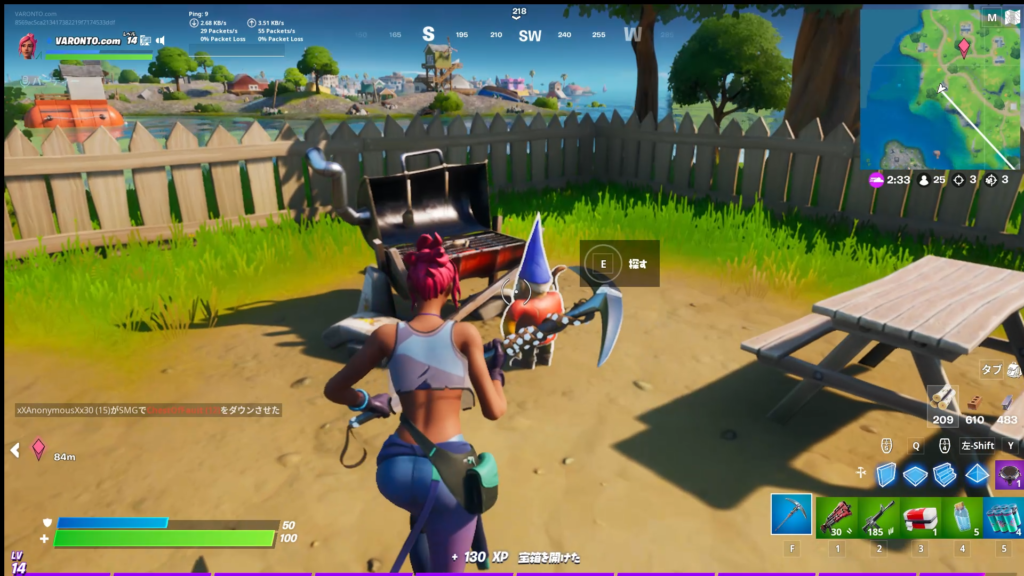 Search chests or ammo boxes at Rickety Rig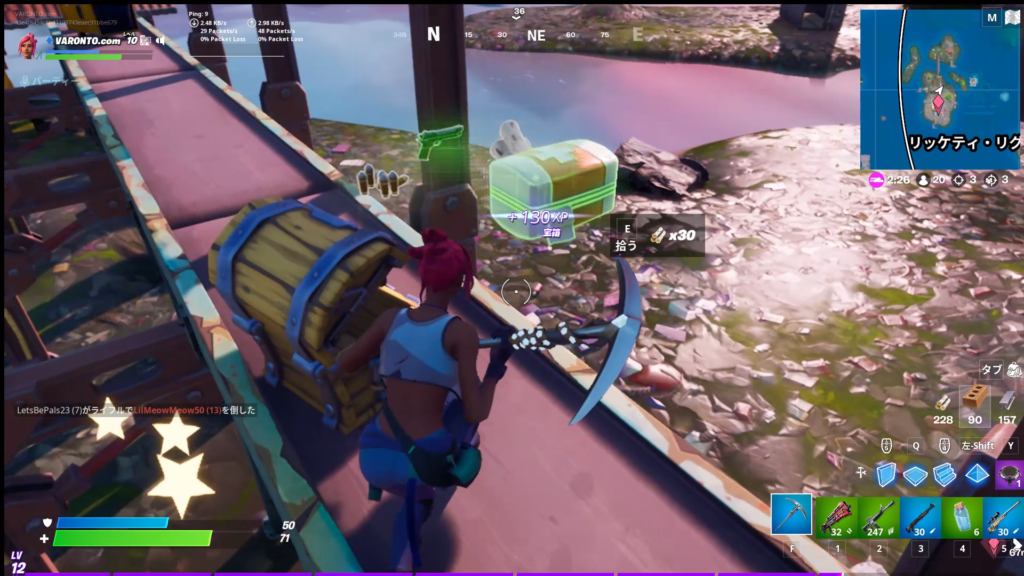 When you get to the Rickettsi Rig, open a total of seven treasure chests or ammo chests, and if you manage to open seven, you'll have a chance to get to the Rickettsi Rig. Mission accomplished.
Land At Misty Meadows and finish top 25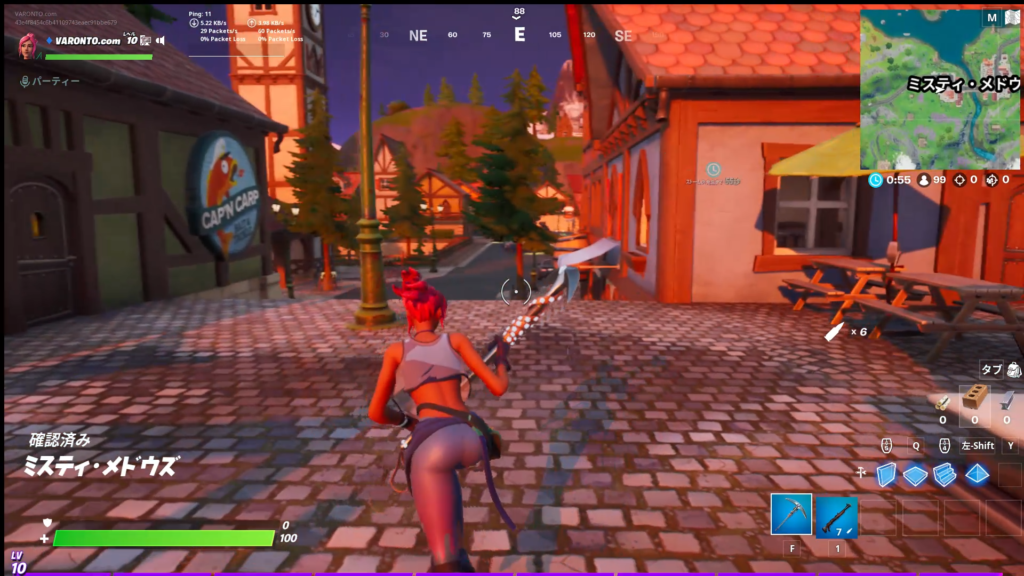 If you land in Misty Meadows and make it into the Top 25, this mission is complete.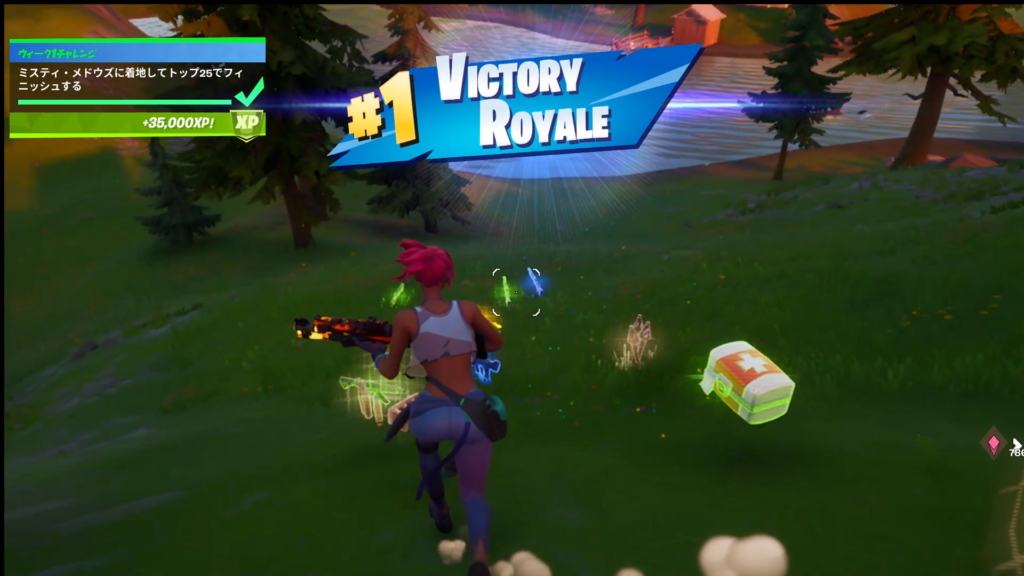 Eliminations at Steamy Stacks
Defeat a total of three players at the Steamy Stacks and you're done. Steamy Stacks is not a popular place, making it somewhat difficult to encounter players