1. Event date and time
The Fortnite device event and Season 3 are less than a week away. So far season 3 has been postponed three times, The new date is said to be 06:00 on Tuesday, June 16th JPN. This is probably the last day of the event, but I'm not sure.
2. What is one time event ?
As its name suggests, it's a one-time, large-scale in-game event, and only once will not be held. It's a very high-profile event because of the crowds and server issues.
It seems that some people can not see it, but recently it seems that it is improving.
3. What will happen in event?
Countdowns have begun everywhere in the game,
In the Midas room, the light of a huge sphere was gradually increasing and
Other hatches added to the lake around the agent.
Considering only these two things, It would happen something around the agent.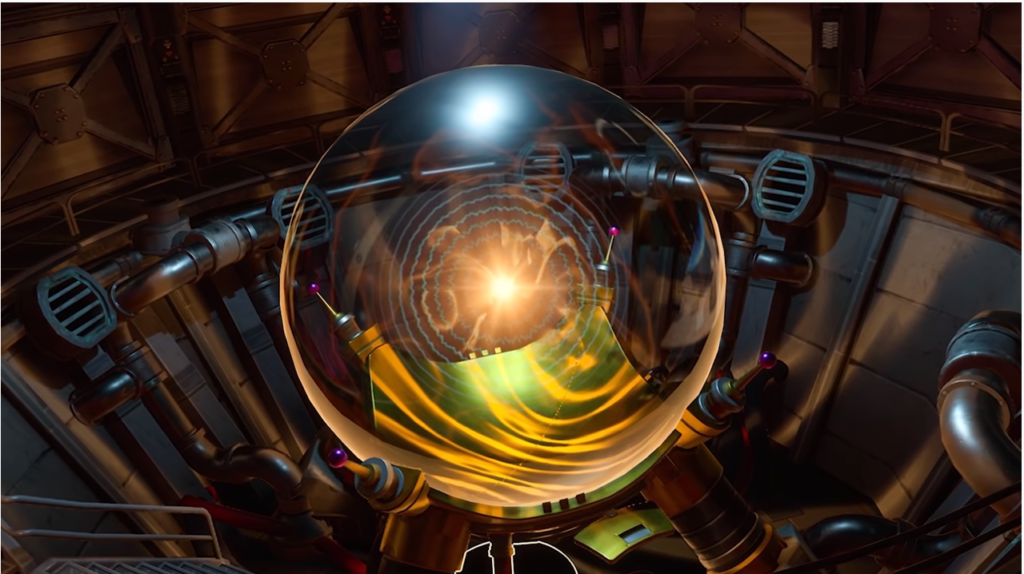 4. What's the best way to view event?
The first thing is to log in to the game yourself and get the best spots.
There is almost certainly a mode for events, so get in that mode and be ready to watch.
What we do is to enter the one-time event exclusive mode 30 minutes before the event occurs, but it may end if you enter too early, and you may not be able to enter if you enter late, so it is better to enter about 15 minutes before the event .
The second is to watch the live stream of popular streamers.
You can see the event from their point of view.
You can choose Japanese streamers, but also oversea streamers like SypherPK, Tfue, Dakotaz, Ninja. Probably they will stream.
Assuming the event occurs at the agent at the end,
I searched for a place that was easy to see.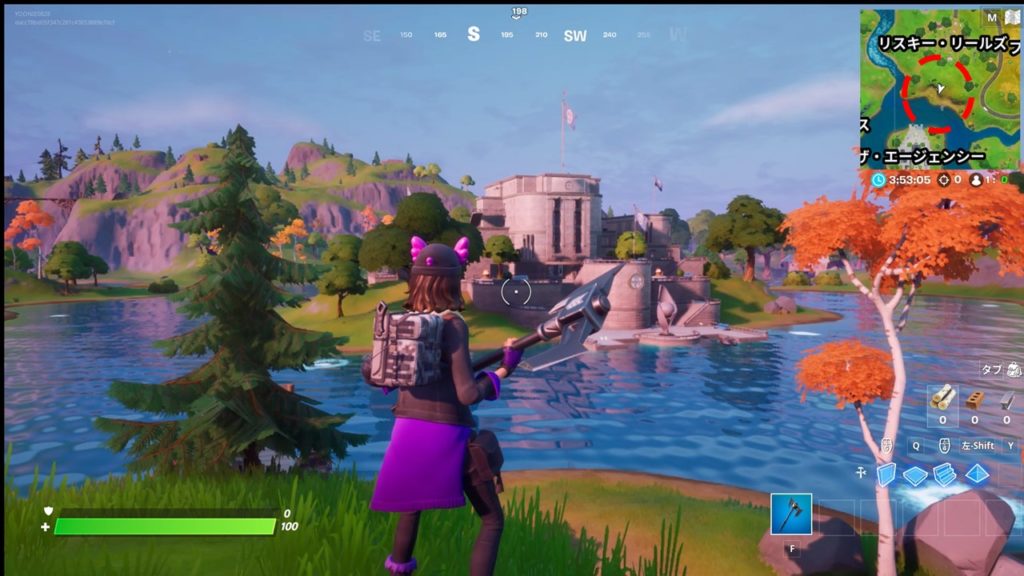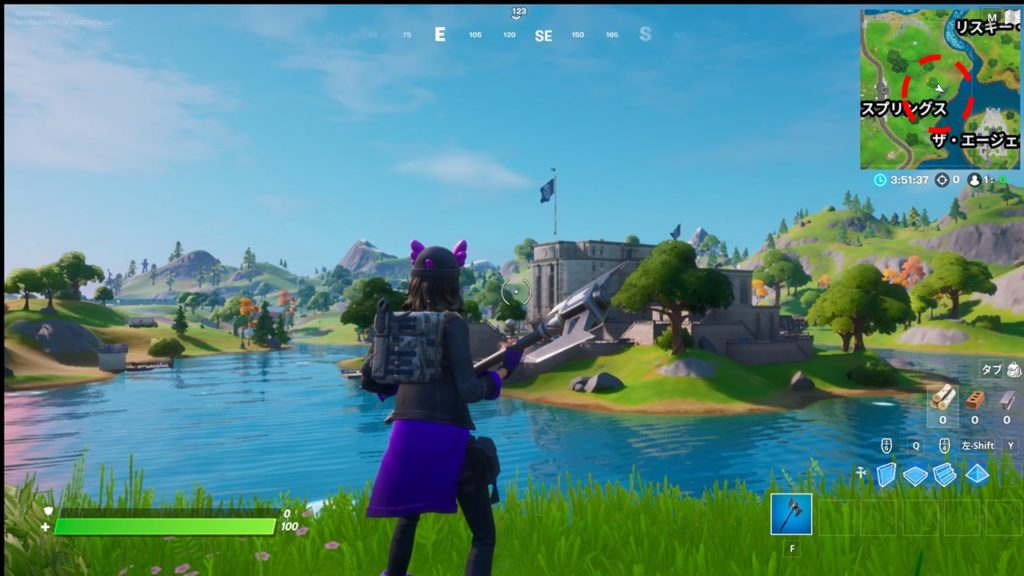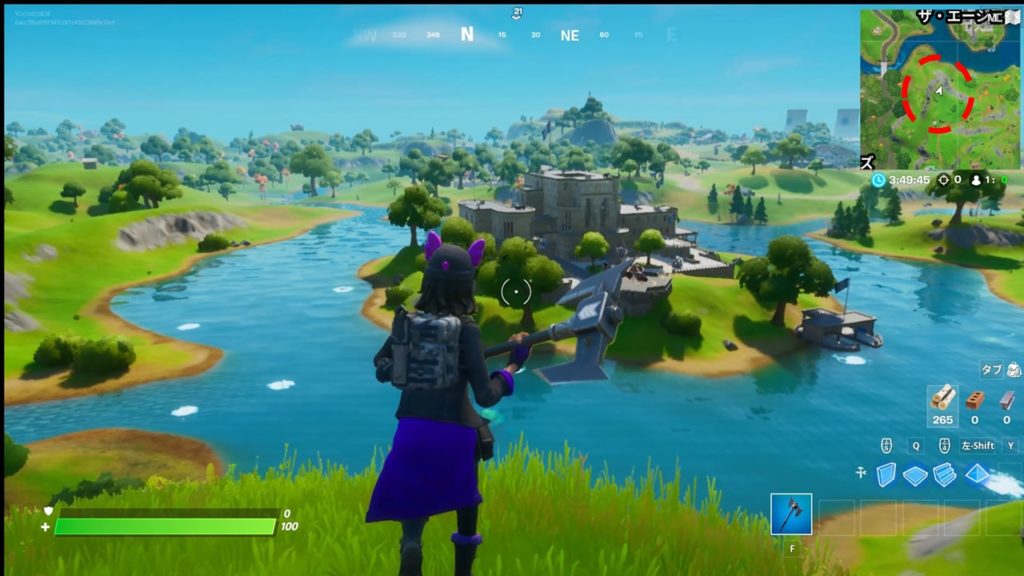 If you are looking for a one-time event, get ready!